"We are a young company going fast. By a flower we want to make everything and we are managing a good success. It is a new world which smells of lavender".
LAVANDA DEL LAGO was born in the territory of Brescia, around the Garda Lake, from the experience of the Lopresti brothers Marco and Domenico, who, thanks to their agricultural and nursery gardeners background, begin their career in 1995, by projecting gardens and important parks. The nursery production starts from the mother plants in Calcinato and arrives to different Italian regions. We are a young trademark with new great ideas, based on ancient principles and natural treatments.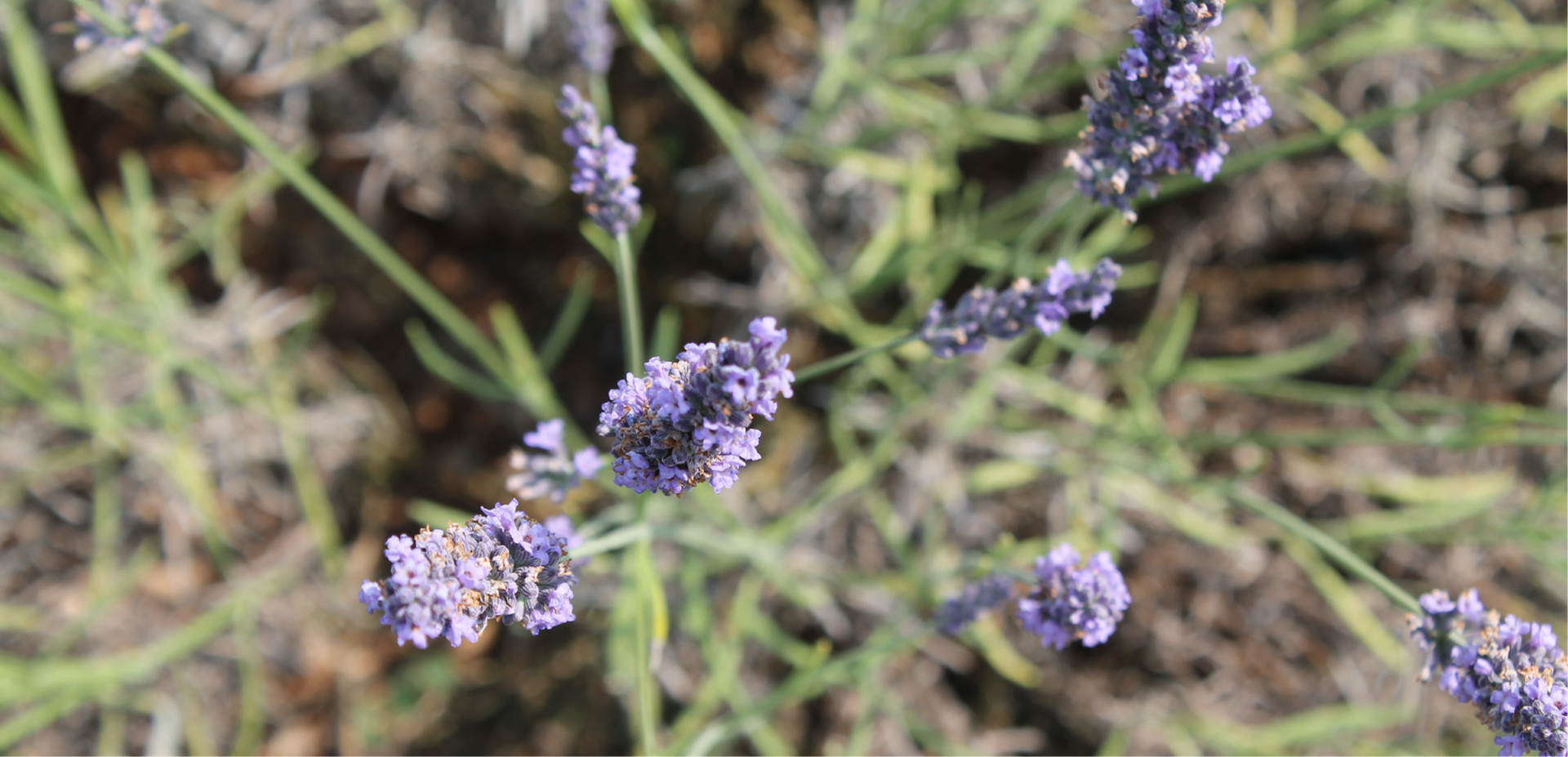 We take care of everything, from the plantation to the finished product, ready for you. Our products are composed of 100% organic ingredients and are produced internally, in Bedizzole production site under the constant supervision of the Lopestri brothers who actually take care of the minimum details of their product.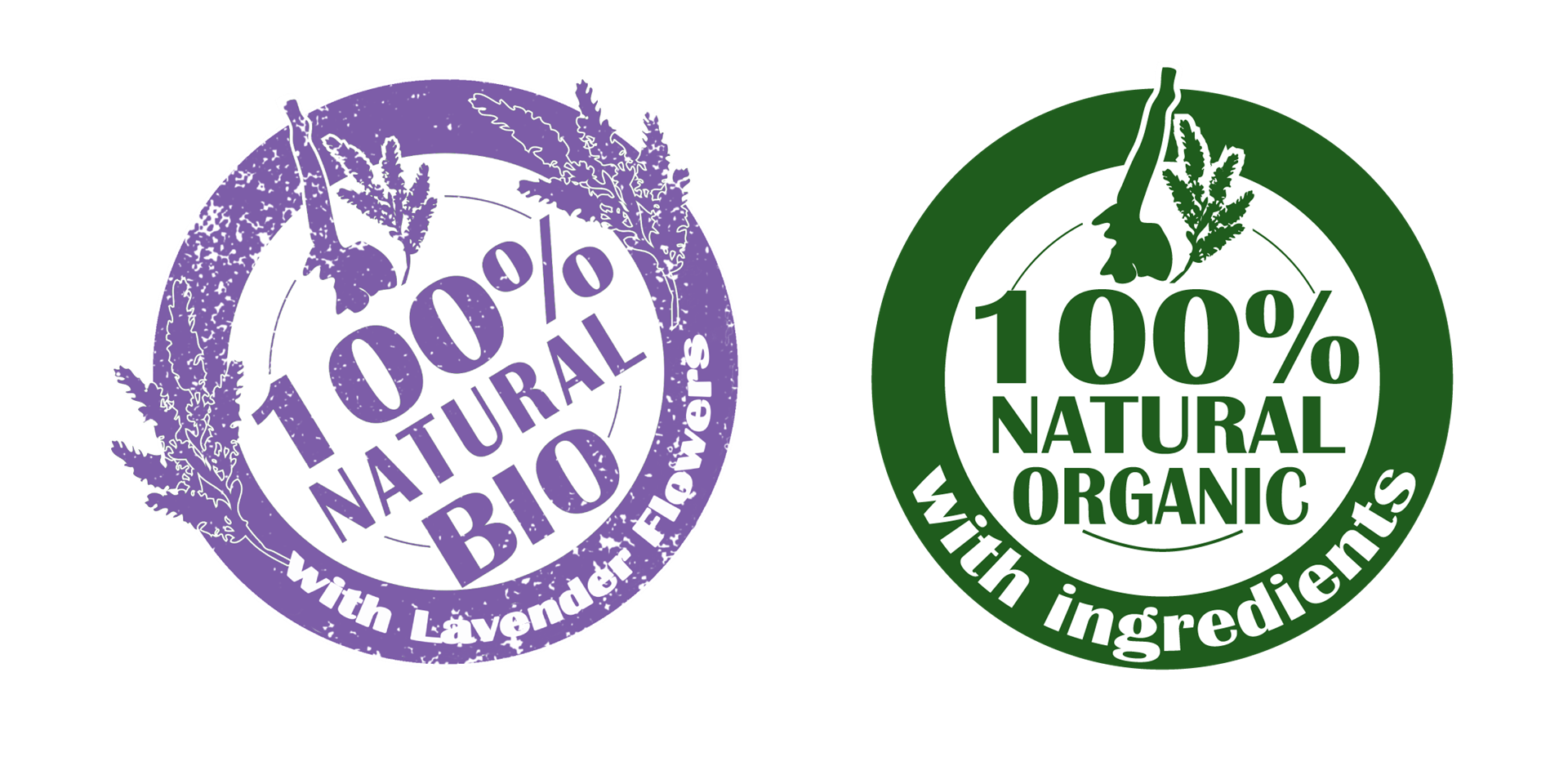 We are on the market with single trademark shops in different Italian sites such as Venice, San Gimignano, Pienza, Sirmione, but also all around the world as in Spain, the Canary Islands, Mexico, Portugal, Saudi Arabia, Hungary and in many others.
"Born in 2009, even though quite young, LAVANDA DEL LAGO is a company which stands on sane and true values from ancient times, that our parents Salvatore and Rosa always put in result, from the very first life teachings till how to manage a company and make it grow up, with its relationships to the collaborators, the suppliers and customers". Domenico and Marco Lopestri