"We create everything from the beginning to the end. Our world is eco-friendly and self-sufficient. We imagine and realize our products, test them, pack and deliver to you. From the seed to the product, from our hands to yours"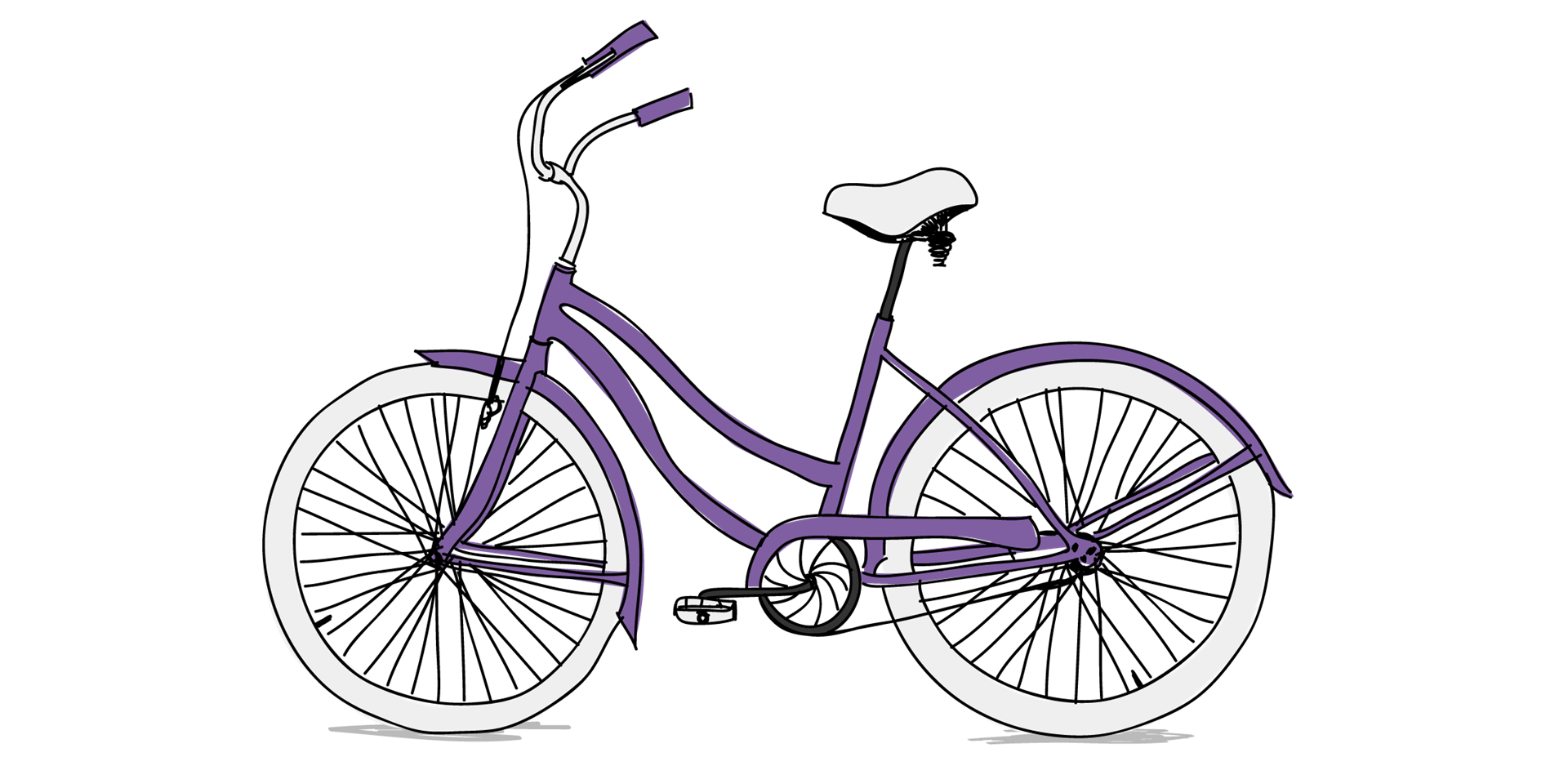 All we do comes from our ideas and then is developed in our laboratories.
We commit ourselves to find new formula and innovating products always keeping in touch with our philosophy. Bio is the core of our production. Starting from our plantation, totally bio and at low environmental impact, until the choice of the functional, smart and minimal styled packaging, in order to avoid any waste of plastic with useless and non-functional packaging.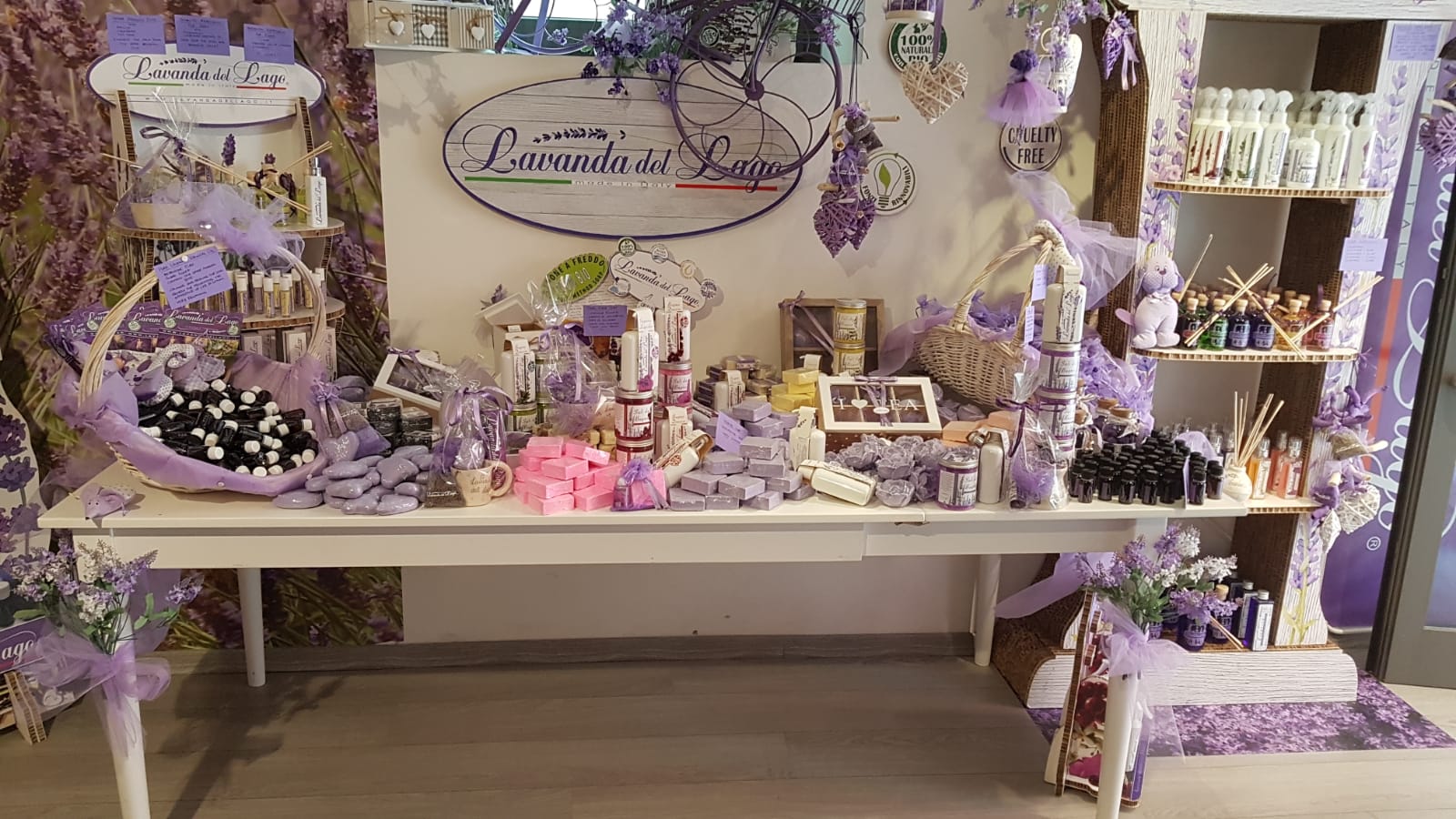 Our Foodstuffs are made in collaboration with Italian selected craftsmen, to grant a high-level quality to comply with our standards.
"The attention to the details, makes us special in the philosophy of our company, in the products we offer, in the respect of the environment where we live.
Because we care ….and dream a World of Lavender"