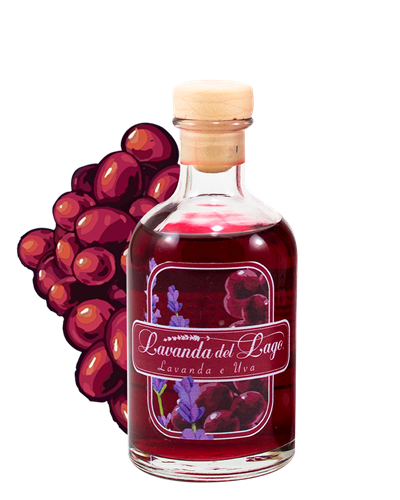 Air freshener Lavender and Grape 100ml
Cod. 200
A sweet and joyful fragrance.
Lavender and Citrus Fruits air freshener with sticks is an excellent solution to perfume constantly the house. It integrates with style and discretion in every environment giving a fruity, sparkling, fresh and lasting fragrance.
Fragrance: sweet and joyful
according to the intensity you wish to reach, it is recommended to dip and turn the sticks regularly.
---